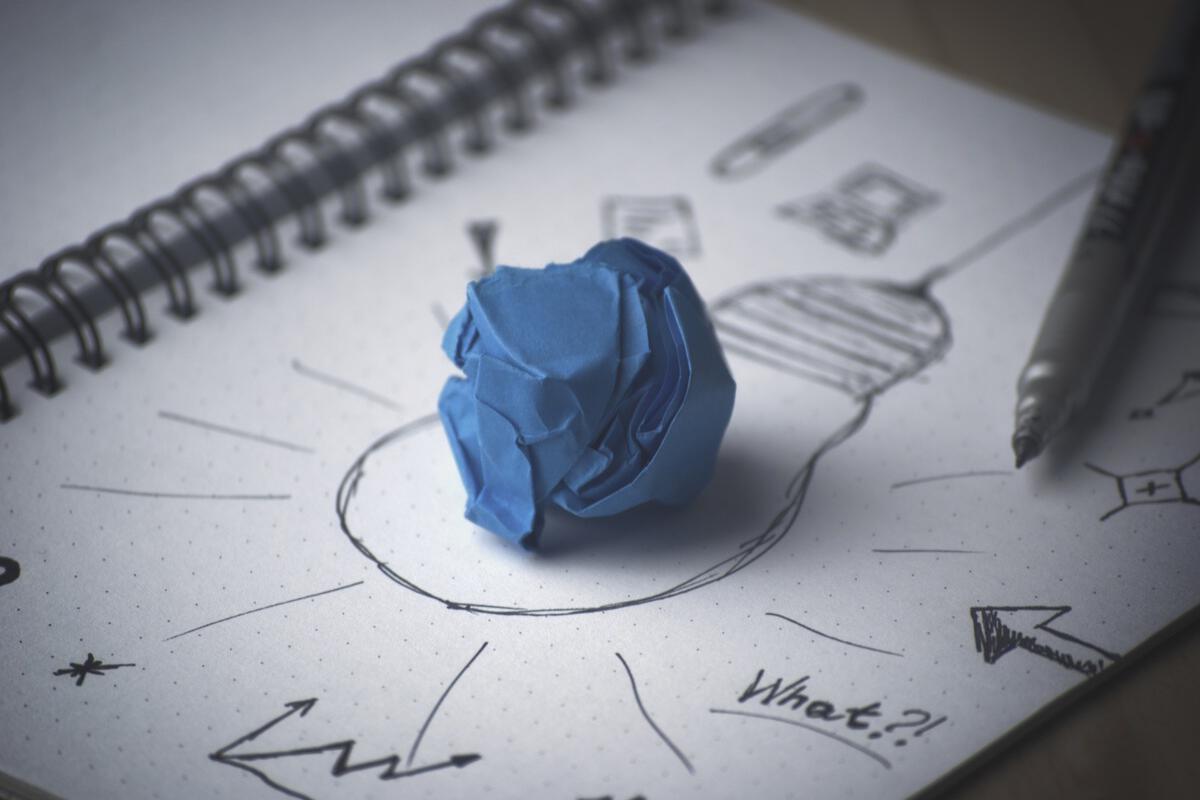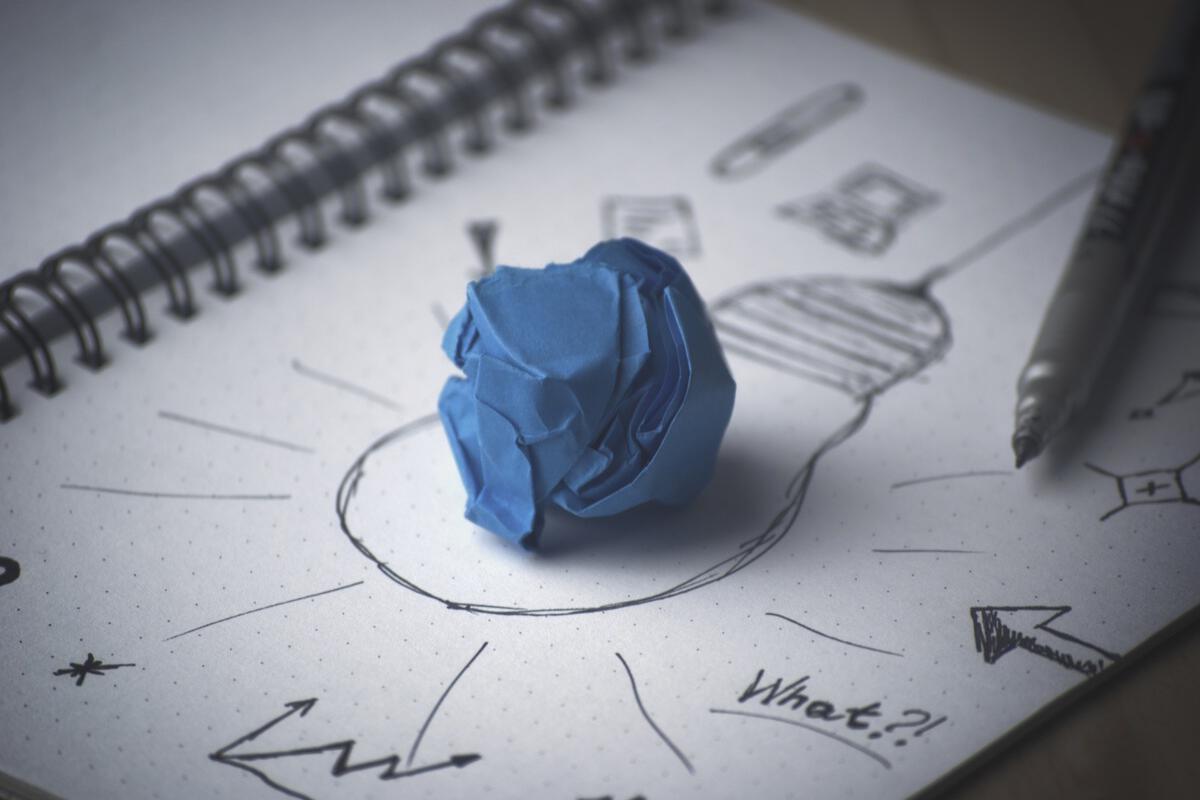 With Java 14 having reached general availability March 17, work has begun on the successor, Java 15, due in September 2020. Thus far four official changes — the addition of text blocks, the addition of the Z and Shenandoah garbage collectors, and the removal of the Nashorn JavaScript engine — have been proposed for the release.
All four proposals have been officially targeted for Java Development Kit (JDK) 15, which is the basis for the next version of Java SE (Standard Edition). The proposals will be undergoing review during the next several days.
The OpenJDK 15 proposal specifics:
Early access builds of JDK 15 can be found at java.jdk.net. JDK 15 will be a short-term feature release, supported for six months according to Oracle's six-month release cadence. The next long-term support (LTS) release, which will receive several years of support, will be JDK 17, which is due to arrive in September 2021. The current LTS release is JDK 11, which was released in September 2018.