Serving Colorado since 2004
Vision, client focus, and a commitment to operational excellence. Mile High based Eboxlab is ready to become your premier provider of diversified business process and information technology outsourcing solutions. At Eboxlab, we provide a full range of outsourcing services and solutions to businesses, government, and industry leaders, both large and small.
When our clients choose Eboxlab, they feel confident and secure that they'll receive the best people, the best tools, and the assurance that their Eboxlab team will be there every step of the way … until success is achieved.
From Small Business IT Support to Healthcare Facilities, Financial, Legal, and Government Companies.
Protect & Support your IT infrastructure
Focus on what you do best and let us take care of your IT needs. We offer a complete virtual department that handles everything from managing hardware, and software to networks for small & medium businesses in Colorado – all at one low price!
Track & manage incidents
We're a team that strives to provide excellent customer service and overcome any technical issues you may have. When you need answers that are fast and reliable we have what it takes to get the job done. We're ready for anything – no matter how complicated or unexpected!
Our Partners
Eboxlab has been providing high-value IT consulting services to clients for over a decade. We specialize in delivering reliable, cost-effective solutions that are responsive and integrate new technologies quickly into dynamic environments – just what you need when your business needs it most!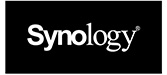 For a business to thrive in today's fast-paced and technologically dependent market your company needs to be connected.
Eboxlab specializes in securing your IT infrastructure: we offer a unified series of services designed to get your office and your back-end in order. Whether you need support and repairs for your PC's, Mac's, printers, servers, and peripherals – we've got you covered.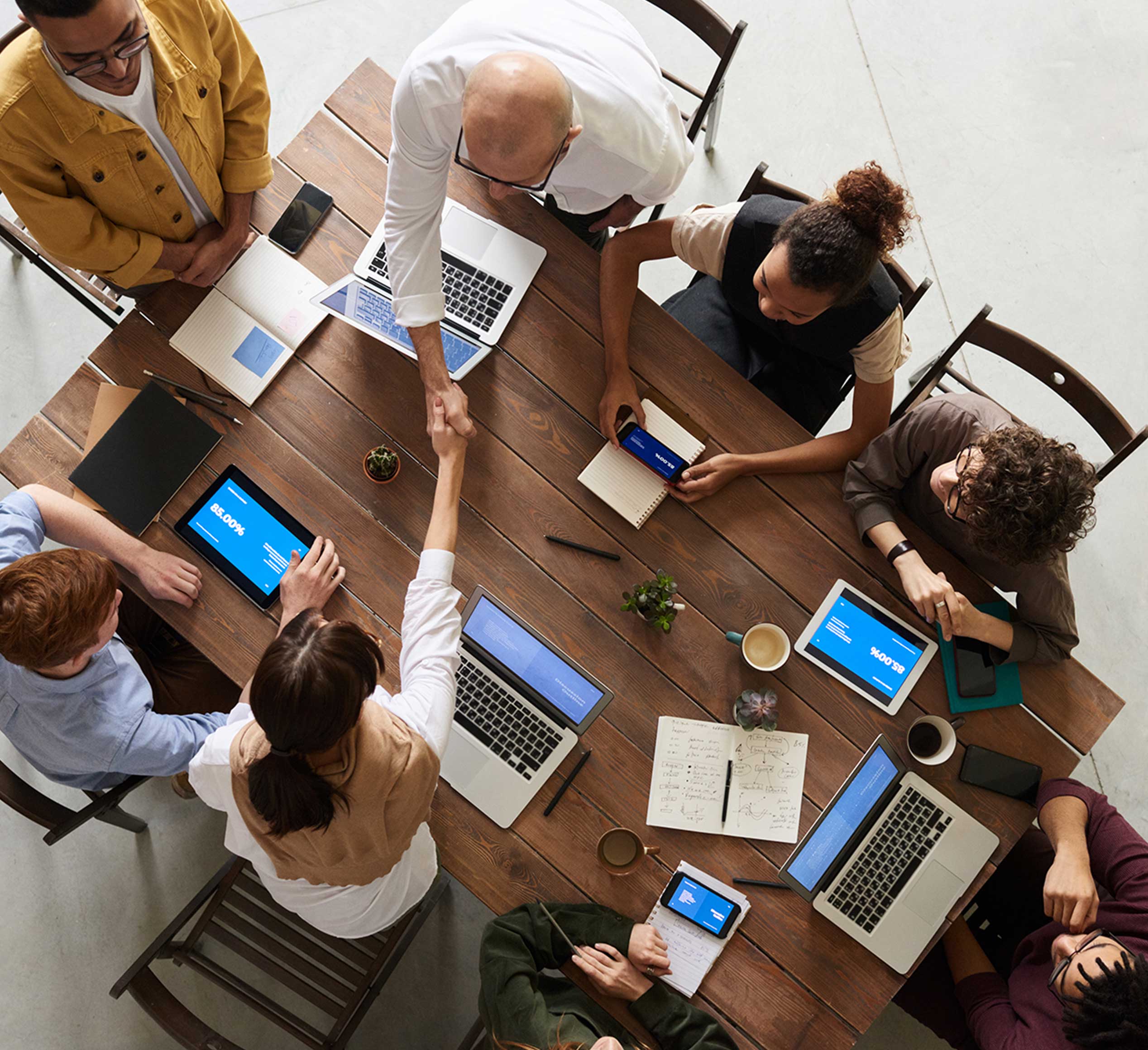 Serving Colorado since 2004
With Eboxlab IT Support, you'll be getting only the highest quality in service.
Certified Techs on Demand
Our fully professional staff is ready to provide any support you need including consultations, design, monitoring, upgrades, network setup, repair and installation.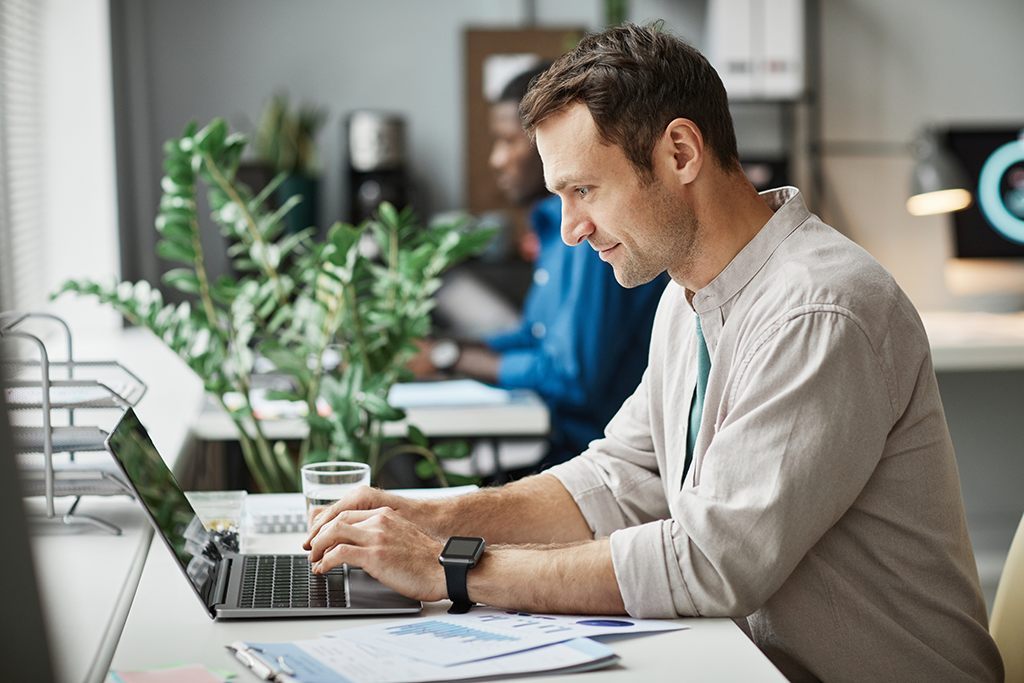 "We have had a great experience with Eboxlab. The staff is patient and they make it easy to follow their instructions, which are clear any tech issue we've ever had was resolved quickly without hassle from them! Our Law Firm in good hands!"
Law Firm Admin – Shareholder
Experienced and dependable IT Support.
Let us take care everything from installation, optimization and repair so you can focus on what really matters – running an amazing business!
With a fully integrated network, streamline your business operations with our secure routers and switches. We ensure seamless sharing of data among devices/computers & printers so that employees across the board can work more efficiently!
Let's Work Together to Create Your Perfect IT Strategy
Request a quote for our IT services in Colorado.
Frequently Asked Questions